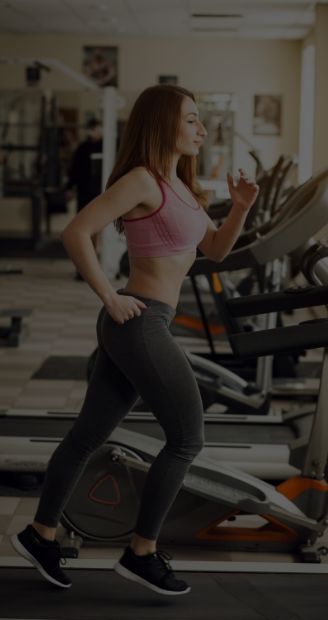 At Gym and Fitness Kenya  we specializing in supplying high-quality gym equipment at great prices.
Instead of being just another gym equipment wholesaler, we are the best in the industry ! Over the last two decades Gym and Fitness Kenya has grown into one of Kenya's largest  fitness equipment wholesalers, helping thousands of customers live longer, happier and healthier lives.
Customers are why we exist and we're passionate about delivering exceptional, personalized customer service to all.
We're committed to common goals, with effective communication and accountability making our team achieve greater results.
We know that finding that perfect piece of equipment can feel a little overwhelming with so many options available. That is why we have assembled an expert team of gym equipment consultants who are here to help you.
We offer free consultation calls with our qualified fitness professionals. A number of our talented sales members are certified in the health and fitness industry.