Every one wants to look beautiful and feel confident. body shape is one of the aspects that raise our self esteem especially for ladies.
Now you can sculpt a sexier, firmer , shapely and bigger butt with these simple steps.
To achieve a bigger, shapely butt and a thin waist, you'll want to focus on a combination of targeted exercises and a balanced diet.
Here's a workout routine and some equipment suggestions that can help you achieve your goals: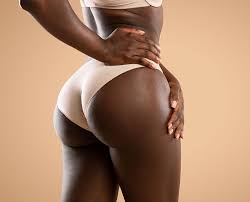 Workout Routine:
Day 1: Lower Body Focus
Day 2: Core and Cardio
Planks: 3 sets, hold for as long as possible
Russian Twists: 3 sets of 20 reps (10 each side)
Bicycle Crunches: 3 sets of 20 reps
Cardio: 30-45 minutes (choose from running, cycling, or HIIT)
Day 3: Rest or Light Activity
Day 4: Glute and Hamstring Focus
Hip Thrusts: 4 sets of 10-12 reps
Romanian Dead-lifts: 4 sets of 10-12 reps
Glute Bridges: 3 sets of 12 reps
Hamstring Curls: 3 sets of 12 reps
Calf Raises: 3 sets of 15 reps
Day 5: Core and Cardio Repeat the core and cardio workout from Day 2.
Day 6: Rest or Light Activity
Day 7: Full Body and Active Rest
Full Body Workout Circuit: Include exercises like push-ups, pull-ups, squats, and planks. Do 3-4 sets with 12-15 reps each.
Yoga or Stretching: Focus on flexibility and relaxation.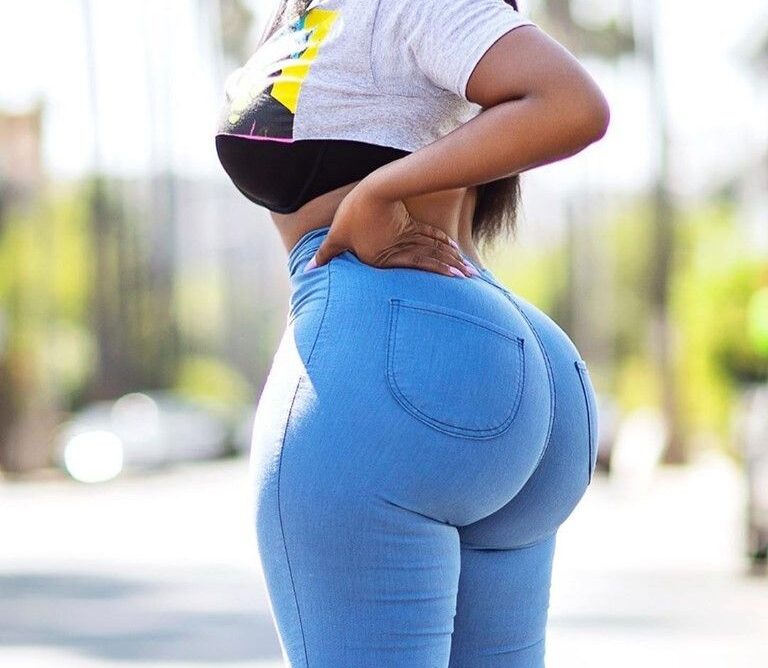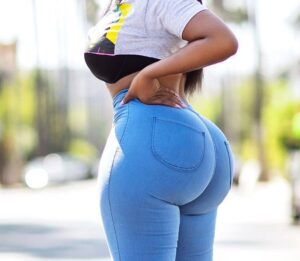 Tips:
Nutrition: Focus on a balanced diet with lean proteins, complex carbs, healthy fats, and plenty of fruits and vegetables.
Hydration: Drink plenty of water to stay hydrated and support muscle function.
Rest and Recovery: Ensure you're getting enough sleep and allowing your muscles to recover between workouts.
Consistency: Stick to your workout routine and be patient. Results may take time.
Form and Technique: Focus on proper form during exercises to prevent injuries and get the most out of your workouts.